Emerging Asia start-ups: Governance revisited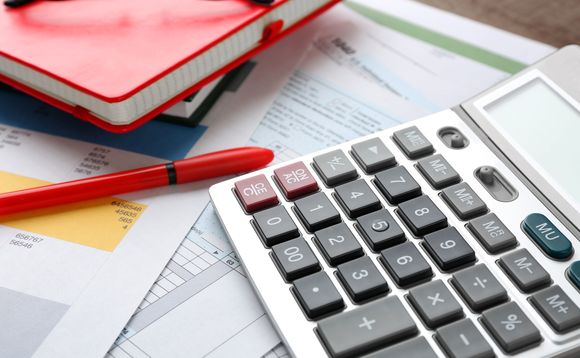 Even a modest cooling off from tech investment euphoria experienced in the peak of the pandemic could reveal big cracks in Asian start-up markets. Diligence efforts are ramping up, but is it enough?
In April, Sequoia Capital India aired some dirty laundry with a blog post condemning instances of "wilful misconduct" and "fraud" in its South and Southeast Asia portfolio. From varying perspectives,...