Permanent capital: A bridge too far?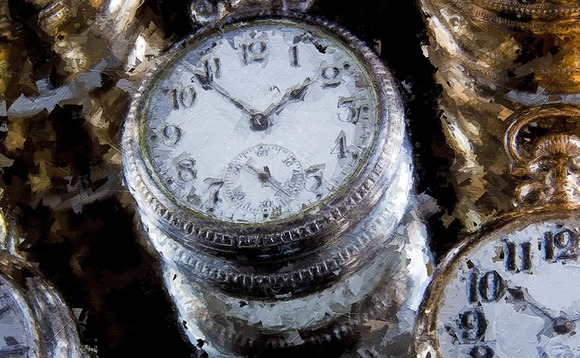 GPs are increasingly looking for ways to hold assets beyond the traditional fund timeline, but perpetual and long-dated capital largely remain the preserve of global firms and smaller specialists
Serendipity Capital was established in Singapore in 2020 to build a concentrated portfolio around key disruptive themes in financial services. Six investments have been completed to date – there will...