Australia VC: An ideal match?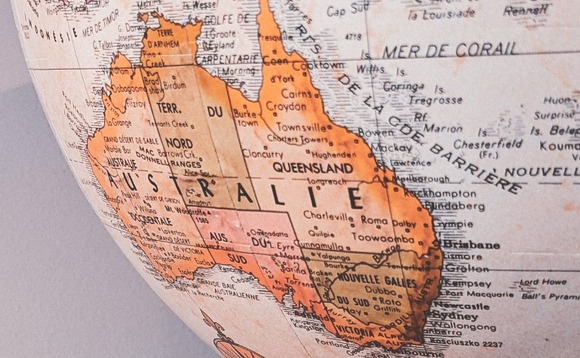 Having backed Australian VCs for Hostplus, Neil Stanford is now raising a fund-of-funds with a view to catalysing a state-wide start-up ecosystem. A preferred return structure is being used to lure LPs
In more than seven years at Hostplus, Neil Stanford oversaw a tenfold increase in the private equity program to AUD 8bn (USD 5.8bn). The Australian superannuation fund carved out a niche in domestic VC...