Vision Fund: Big is beautiful?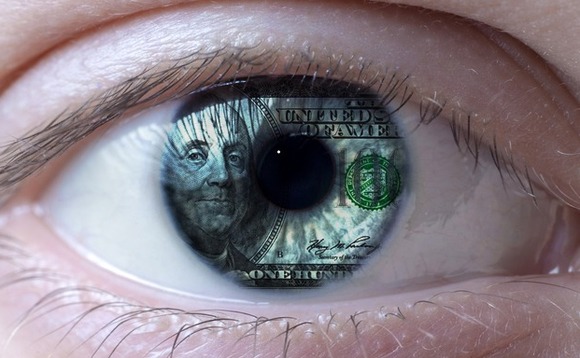 Previously the sole elephant in Asia's growth-stage technology space, SoftBank's Vision Fund program is now one of a herd. Prevailing amid increased competition may prove its thesis once and for all
Inside SoftBank Group, the Vision Funds represent a transition from telecoms-focused conglomerate to semi-corporate venture capital investor, at least in terms of cash flow. Outside the company, their...