China take-privates: Holding pattern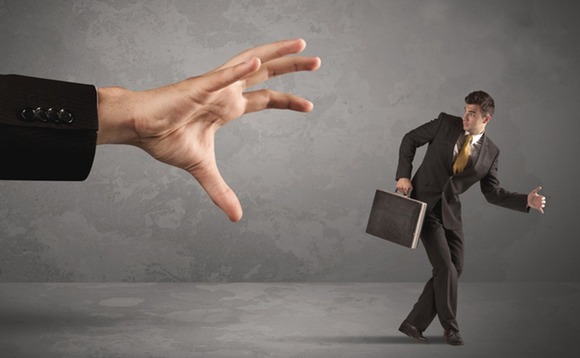 Pressure is mounting on Chinese companies listed in New York, from domestic and US regulators. Is another wave of PE-backed take-privates imminent?
In the turbulent weeks following its IPO at the end of June, as its stock traded at a more than 40% discount to the offering price, ride hailing giant Didi considered returning to private ownership. ...