Australia LPs: Revert to the mean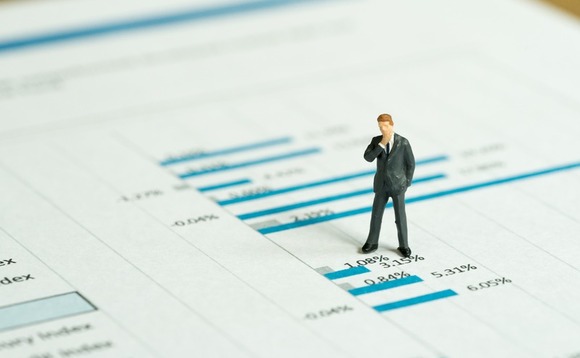 Engagement, efficiency, and accountability are the driving forces behind reforms to Australia's superannuation system. But could private equity lose out in a race to the middle on returns?
Strong private equity returns are giving Australian superannuation funds some breathing room. "Trustees are saying, 'Maybe you're overallocated, maybe you have outflows, maybe the allocation isn't...