Asia fundraising: Fortune favors the bold?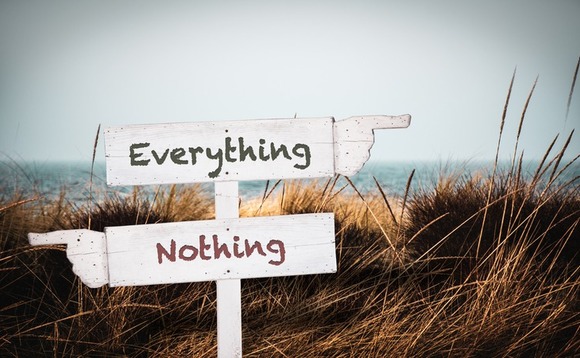 LPs cannot survive indefinitely on re-ups and new commitments to managers they know well. Questions are being asked internally as to what it would take to back an Asian GP sight unseen
Axiom Asia opened its Shanghai office in the fourth quarter of 2020, in time for the resurgence in Chinese private equity and venture capital activity. While a permanent mainland presence had long been...