Carried interest: Safe in Hong Kong?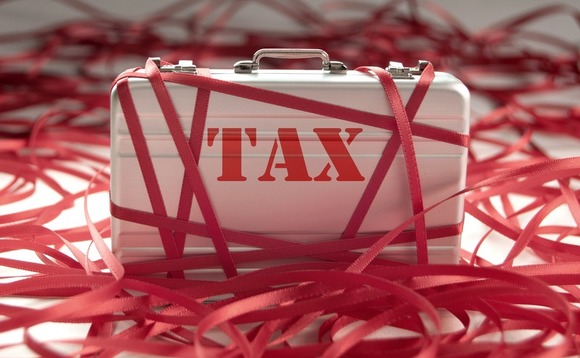 Tax treatment of carried interest has been an issue of contention in Hong Kong for several years. Just when it seemed to be resolved, draft implementation guidelines are causing disquiet
In Hong Kong, absolute certainty that carried interest will escape local taxation comes at a price – and for global private equity firms especially, it might not be worth paying. The territory has...