India retail: Bazaar bedrock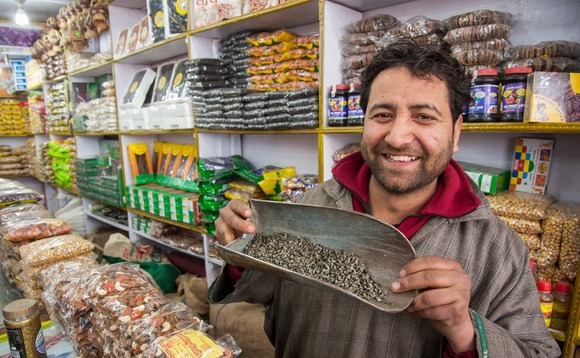 Traditional micro-retailers continue to dominate India's consumer economy, thriving amid COVID-19, encroaching supermarkets, and the rise of e-commerce. So, why is investing in them so hard?
India was home to about 63.4 million micro and small to medium-sized enterprises (MSMEs) in 2020, up 18.5% from the previous year. It's a ragtag sector colored by informal business practices and a lack...