China robotics: Automation nation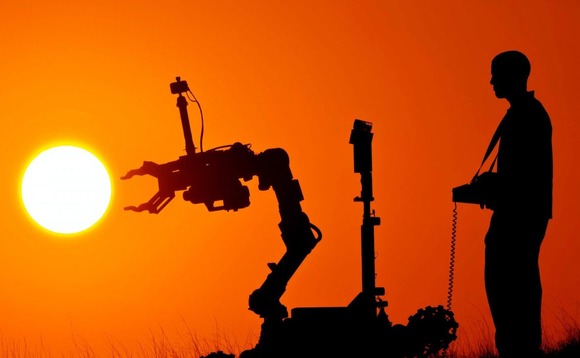 China is a global leader in robot manufacturing, but only in areas characterized by high volumes and low technology value. Can more start-ups climb from medium-tech to hard-tech?
Tinavi Medical Technologies, a  Chinese medical robot manufacturer that has yet to register a profit, was well received by Shanghai's Star Market last July. The company's stock rose sevenfold on debut,...