Asia travel & hospitality: Ready to board?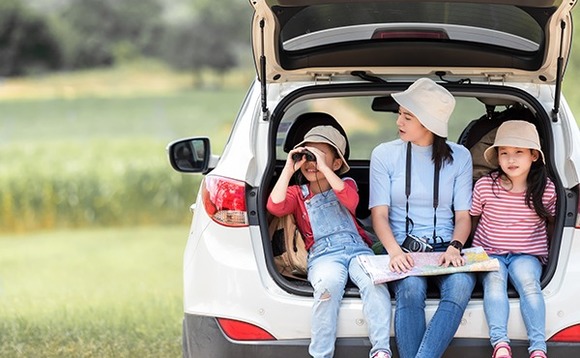 The outlook for international tourism remains uncertain, but this hasn't stopped some private equity and venture capital investors targeting travel and hospitality assets in Asia. It pays to be selective
It's not unusual for Ocean Link, a Chinese private equity firm that exists at the nexus of consumer, travel and technology, to receive inbound inquiries from foreign companies. In the past, they have...