Virtual AGMs & IR: Close encounters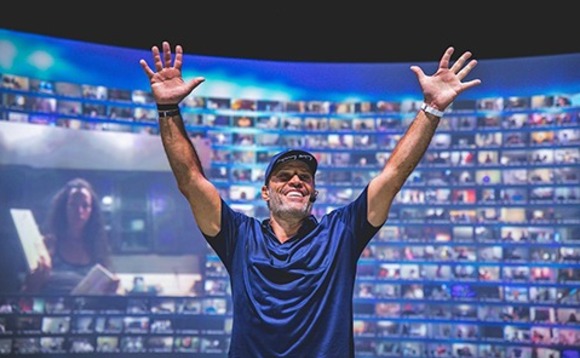 The technology is available to facilitate informal discussions at virtual AGMs, but do these solutions present an acceptable substitute for physical interaction, and do GPs and LPs want to use them?
"We are going to take these next few days and we are going to deliver an interactive experience like no other: 16-foot-high screens, 50 feet wide, 180 degrees on one side, 180 degrees on the other. People...