PE & Asian banks: Once-in-a-decade opportunity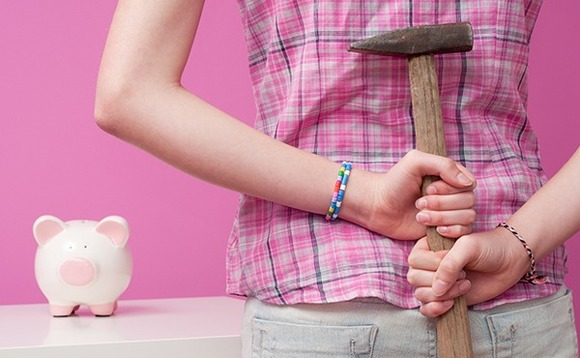 GPs like targeting banks during downturns, investing in stronger players at discount valuations and backing them to come out the other side with increased market share. Will it be more of the same with COVID-19?
Gaja Capital has made two investments in RBL Bank: the first in 2010, supporting a management buyout; and the second in August as part of a private equity consortium that injected INR15.6 billion ($209...