China fresh produce retail: Changing channels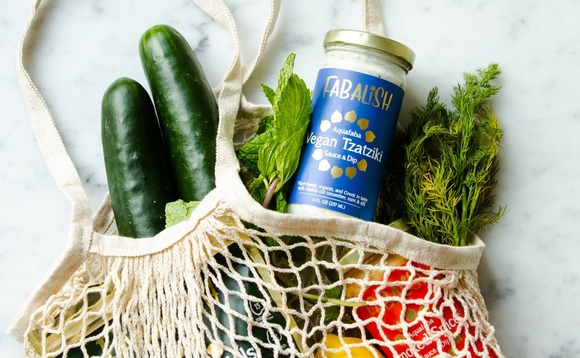 From online grocers to group buying platforms, capital is pouring into China's fresh produce space as e-commerce finally makes it mark. Which business model will prevail?
Fresh produce retailers with online ordering and offline delivery capabilites were among the main beneficiaries of COVID-19 in China. With cities under lockdown, families had no option but to eat at home...