China semiconductor: The chips are up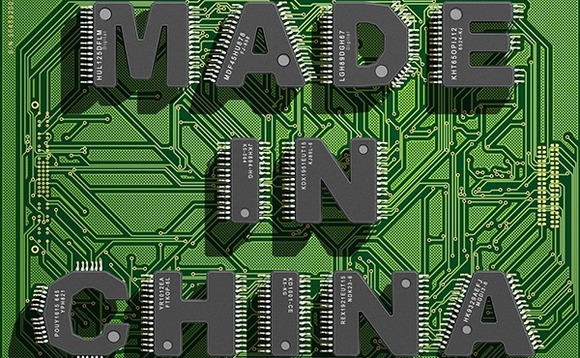 Excluded from US supply chains, China is looking to satisfy its semiconductor appetite from within. Domestic start-ups can command huge valuations, but are they sustainable?
China is a country with no heart. This saying entered public discourse a couple of years ago in relation to the relative paucity of the country's semiconductor manufacturing capacity. Chip and heart...