China LGBTQ investments: Pink power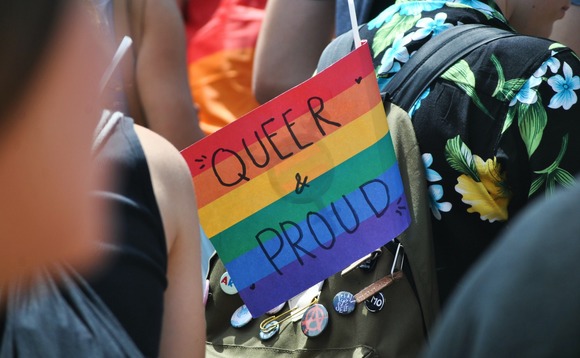 There has been little VC investment in Chinese LGBTQ social platforms since 2017 due to regulatory concerns. Will gay dating site Blued's US IPO reignite interest in the space?
After several years of silence, China's pink economy – a catch-all term for commercial activity involving the LGBTQ community – is making a noise in the venture capital world again. Blued, the country's...