Coronavirus & fundraising: Comfort levels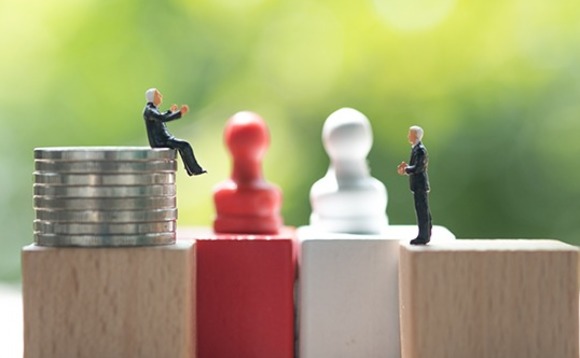 Personal contact with the manager remains a prerequisite for LPs when making fund commitments, but to what extent will recent travel restrictions change the parameters for on-site due diligence?
The fundraising process for Sequoia Capital's latest China and India vehicles is nearing an end. It has worked much like previous vintages, according to sources familiar with the situation. Sequoia informs...