China EV: End of the road?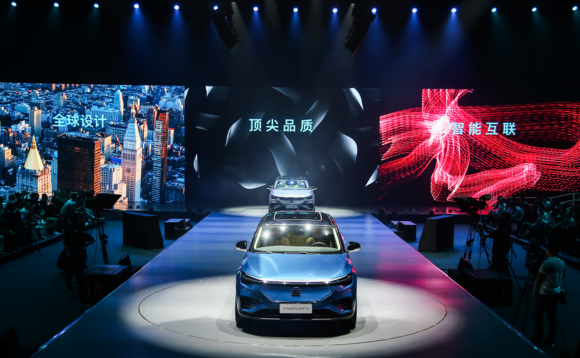 Challenged by the arrival of Tesla, the removal of subsidies, and the coronavirus outbreak, China's independent electric vehicle makers are at a point of reckoning. Many will stumble
Time is running out for the "new forces" in China's electric vehicle (EV) market. Behind the likes of Nio, Xpeng, WM Motor Technology, and Lixiang Automotive there is a long tail of independent manufacturers...