Australia PE spinouts: Into the unknown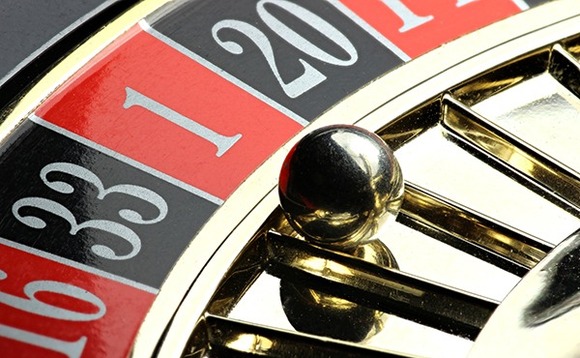 Australia has seen plenty of spinouts in recent years, with outcomes ranging from a $2 billion first-time fund to deal-by-deal strategies. Is local LP support essential in getting wider traction?
Call it the 12-year itch. After more than a decade of working for global or pan-regional firms, successful private equity investors are often consumed by the urge to strike out on their own. They are at...