China PE: Tipping point?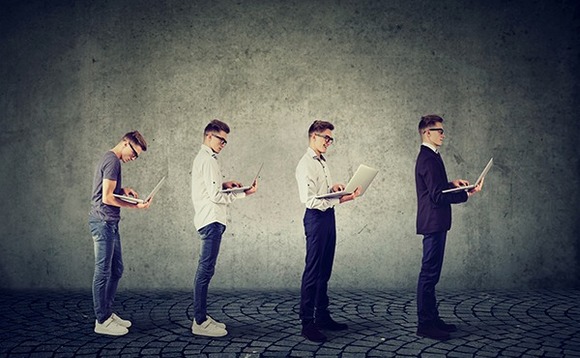 Uncertainty continued to weigh on China private equity deal flow last year, leaving plenty of capital sitting on the sidelines waiting to reengage. GPs see diversification as an antidote to competition
"We continue to seek out Chinese buyers in our exit processes. We still have the concept of the Chinese buyer wildcard with the bid that comes in at many multiples higher than anyone else – you say...