Taiwan technology: Homeward bound?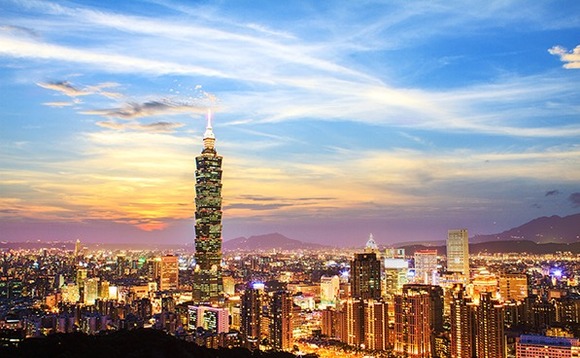 Taiwan is encouraging its industrial technology manufacturers to relocate operations from the mainland to the domestic market in response to China-US tensions. This may create openings for PE and VC investors
Amid drawn-out China-US trade tensions, many companies are looking to diversify their operations and ease reliance on mainland manufacturers. Taiwan's government has a simple message for local industrial...