India middle market: Polarization point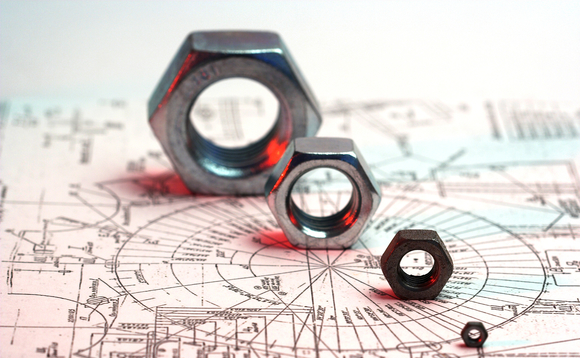 Increased deal flow towards the top end of India's private equity market is stretching the capacity of mid-tier local managers. What are the implications for co-investment and fund size?
By most metrics, EuroKids International represents the successful execution of a scale opportunity. Gaja Capital led a INR2.2 billion (then $40 million) buyout of the Indian education business in 2013...