Australia leveraged finance: Best blend?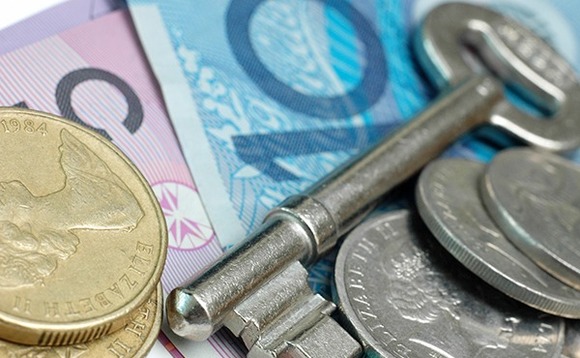 Two years ago, unitranche structures were a novelty in Australia's leveraged finance market. Now they are an integral part of it. For borrowers and lenders, there might be no turning back
There is some debate as to when unitranche-like structures – which combine senior and mezzanine facilities into a single debt piece – took hold in Australia. The first announced deal closed in September...