Placement agents: Perfect partners?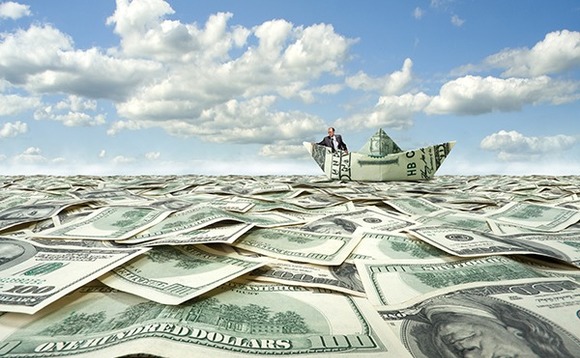 Once a private equity firm selects a placement agent, they might be working hand in glove on a fundraise for the next two years. A strong mutual understanding increases the chances of a favorable outcome
For one placement agent, the secret weapon is a Snickers bar. When a North American fund manager's roster of LP meetings stretches deep into the Beijing afternoon, and low blood sugar threatens to impede...