In scope: Asian fund managers and Cayman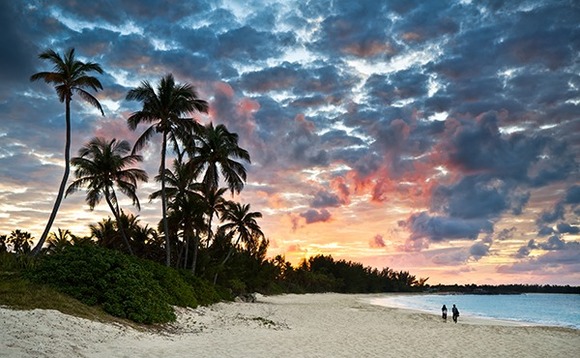 Asian private equity firms may start moving their fund management entities away from the Cayman Islands due to new economic substance requirements. Is Hong Kong ready to accept them?
Processing a licensing application filed with Hong Kong Securities & Futures Commission (SFC) is said to take between six and 12 months: six for a flawless procedure in which all the paperwork is in order...