China's foreign investment law: A level playing field?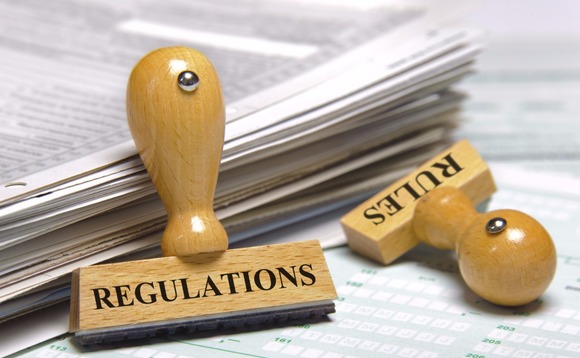 China's new foreign investment law appears to make life easier for overseas investors in some areas, but uncertainty remains in others. Industry participants are waiting for more details to emerge in 2020
A mere three months elapsed between the publication of the final draft of China's new Foreign Investment Law (FIL) and its passage into legislation – a remarkable turn of speed in a country where the...