Preferred equity: Last in, first out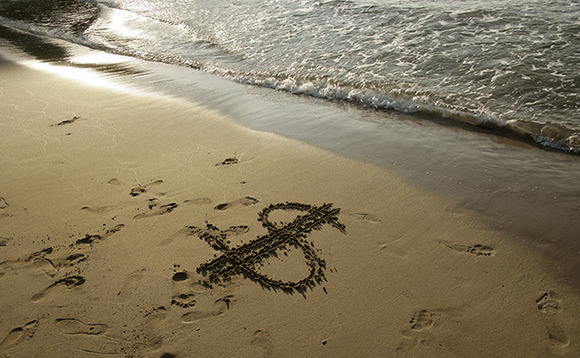 Issuing preferred equity to secondary investors is a short-cut to liquidity for China VCs with valuable portfolios but few exits. The strategy isn't universally popular, but what will it take for GPs to make the leap?
VC investors have deployed nearly $85 billion in China over the past six years. It remains to be seen how much of this money comes out, and how soon. Technology sector realizations since 2015 stand at...