Asia private equity: Tipping point?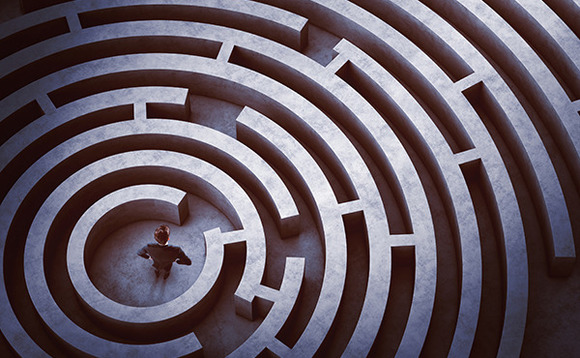 Asian PE appears to be entering a transitional period as an assortment of macro issues loom over the global economy. GPs anticipate an adjustment in valuations, but woe betide he who tries to call the cycle
Could 2019 turn out to be a golden period for PE investment? KKR implied as much in its third-quarter earnings call last month. "In our experience, volatility in the market is a good thing for our business...