Healthcare funds: Repeat prescription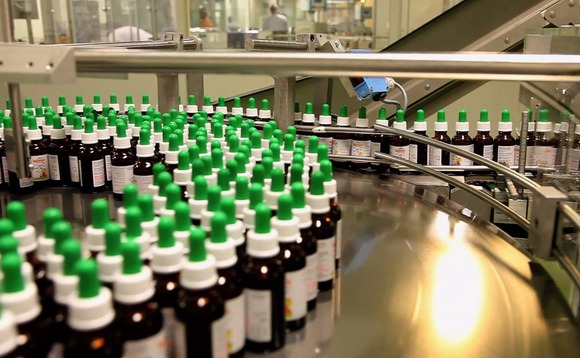 An assortment of healthcare-focused GPs – most of them in China – have emerged to leverage rising domestic consumption and nascent medical innovation. Does domain expertise mean better deal access?
James Huang recently completed his journey from specialist to generalist and back to specialist again. He joined KPCB China from healthcare investor Vivo Ventures in 2011 and has spent the last six years...