Due diligence: Go your own way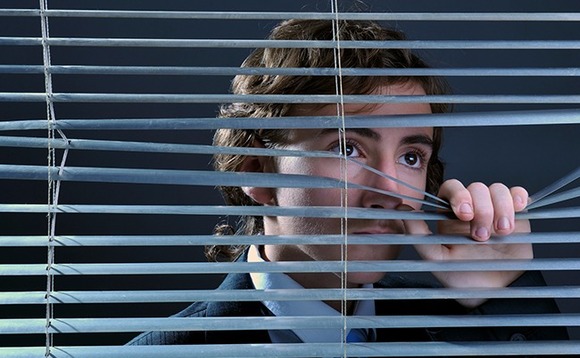 While GPs in Western markets increasingly rely on outside consultants for portfolio management services, Asian investors are skeptical about its usefulness. Will horror stories eventually elicit change?
When investigators from Alvarez & Marsal were called in by an Indian GP to investigate a cash flow irregularity at one of its portfolio companies, it didn't take long to find the problem: money from...