China dairy: Gone sour?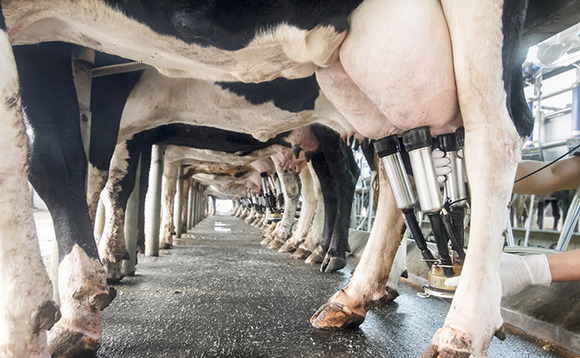 China's dairy industry has experienced a dramatic fall from grace, driven by overhype at home and lower prices overseas. Investors that got in at the top of the market are considering their options
"The original site is empty now, it's a ghost town," says Berwick Settle, a New Zealander who used to be general manager of the farming operations at China-based Huaxia Dairy. Just three years earlier,...