China cross-border VC: Home from home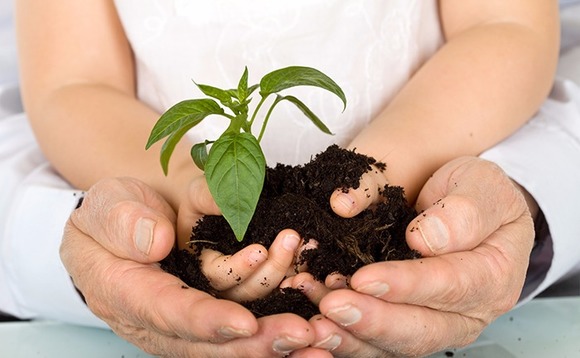 Chinese capital is chasing deals in America's technology space, but success in Silicon Valley requires a long-term commitment. Does the new breed of US-born Chinese VCs have the right cross-border strategy?
Amy Gu's resume was a good fit for Evernote: a computer engineering degree from Nanjing University, a MBA from Stanford, business strategy work for China Mobile and British Telecom, and founder of a...