Hong Kong tech IPOs: Compromise solution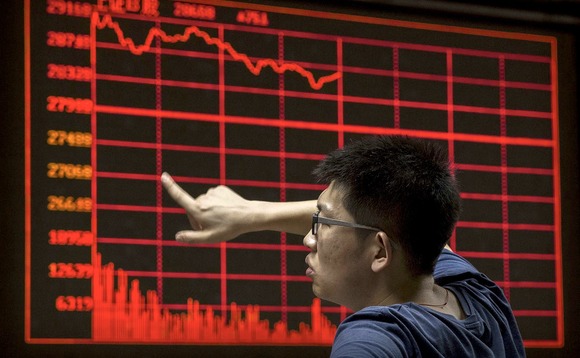 Hong Kong wants to reinvest itself as a destination for Chinese technology listings with a new board that would be open to companies that are pre-profit and have dual-class share structures. Will it fly?
Meitu is best known for an image-enhancing app that allows users to touch up selfies by enlarging their eyes and erasing their pimples. But the Chinese start-up attracted attention in financial circles...