Co-working spaces in Asia: Spaced out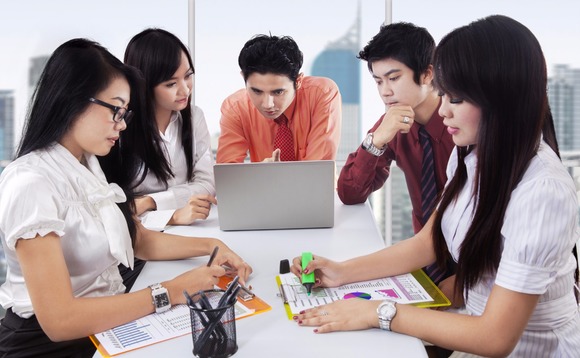 Co-working spaces are proliferating in Asia as companies – from multinationals to start-ups – opt for more flexible real estate arrangements. The transition is real, but are the valuations justified?
"It's quite lonely for a start-up sometimes and there is great emotional value in having other people around you, at various stages of development, also doing their own entrepreneurship thing," says...