China NPLs: Great expectations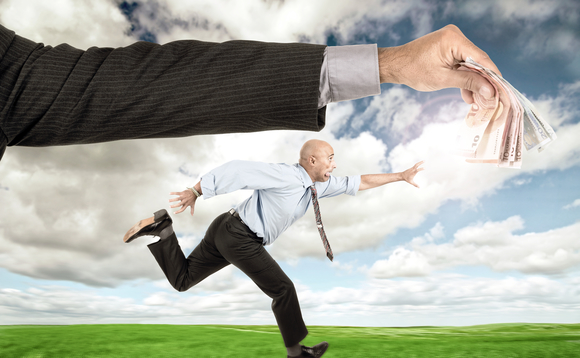 Foreign private equity firms are positioning themselves to address an anticipated surge in non-performing loan sales to third-party investors. Will the reality match the hype?
"I previously did NPLs [non-performing loans] in Japan and Korea during the Asian financial crisis. In the 20 years since then I've been following the China market and thinking about whether this was...