China transport start-ups: Hot wheels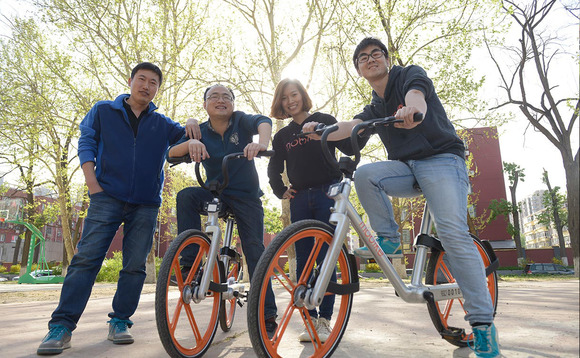 Bicycle-sharing start-ups are the latest investor craze in China's technology-enabled transportation space. Can private sector operators make their business models work?
Technology-enabled disruption of transportation in China has moved from four wheels to two with a spate of fundraising activity by bicycle-sharing start-ups. Early starter Ofo originated as a student...