VC value-add: Operational gambit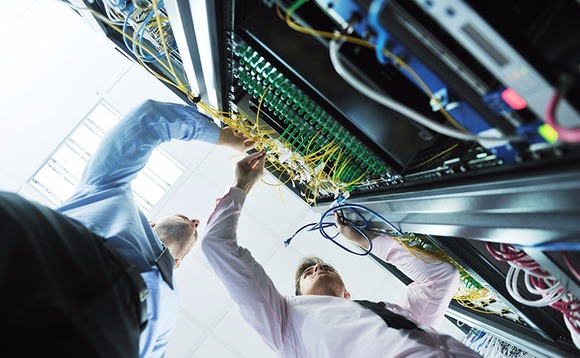 As competition for VC deals intensifies in Asia and capital becomes commoditized, GPs are stressing their value-add credentials. Should we believe the hype?
When tenCube, a Singapore-based mobile security solutions provider, was looking for venture funding in 2006, value-add didn't come into the equation. "Any money was good at that point," says Darius Cheung,...