Wanderlust: PE taps into China's tourism boom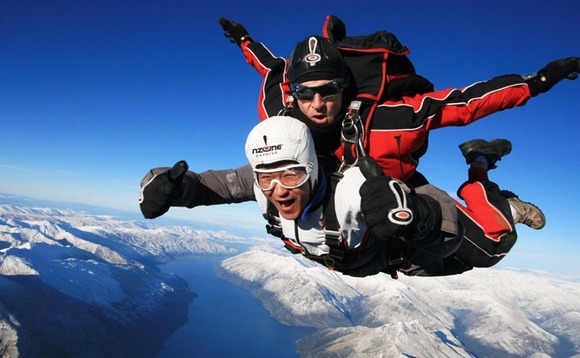 Ocean Link is China's first private equity firm dedicated to investing in the travel and tourism industry. Can it successfully leverage an increasingly wealthy, free-spending and far-traveling domestic user base?
For Tony Jiang and Alex Zhang, tapping into China's fast-growing travel and tourism industry is a hedge against the broader economic slowdown. Combining the former's investment experience at The Carlyle...