Deal focus: PingCap puts its head in the cloud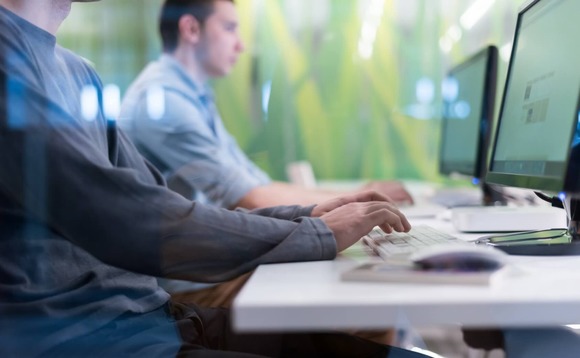 Real-time analytical support and limitless scale underpin the rise of Chinese cloud database provider PingCap. Will it be part of a new breed of local enterprise software giants?
With business-facing start-ups supplanting their consumer-facing brethren in the affections of China private equity investors, cloud-based enterprise software was always going to benefit. However, it remains...