Google joins $145m round for India's Glance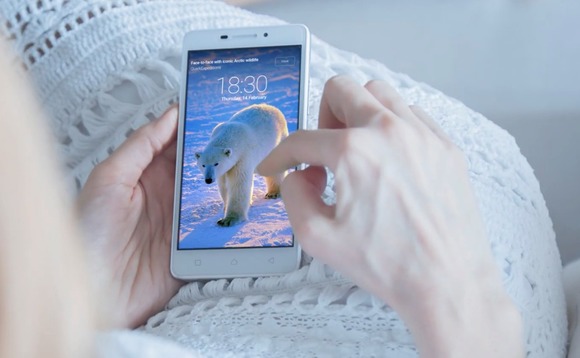 Google has joined a $145 million round for Glance, an Indian smart phone services provider specializing in media content that launches on a locked home screen when a handset is illuminated.
Glance describes the artificial intelligence-enabled Android service as "the world's first screen zero platform" and "frictionless content" because users do not need to activate an app. Personalized...