China education SaaS player raises $225m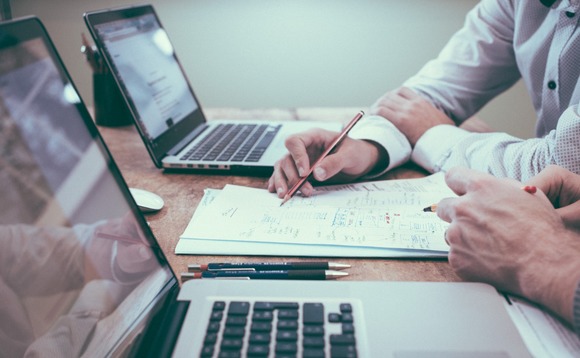 Eeo Education, a Chinese software-as-a-service (SaaS) provider to the education sector, has raised a $265 million Series C round led by Hillhouse Capital.
Tencent Holdings, SIG, Ince Capital and Gaocheng Capital also took part. It follows a Series B in July - described as being worth tens of millions of US dollars - from Ince Capital. Founded in 2014,...