Vision Plus, CYTS lead round for China hotel marketing player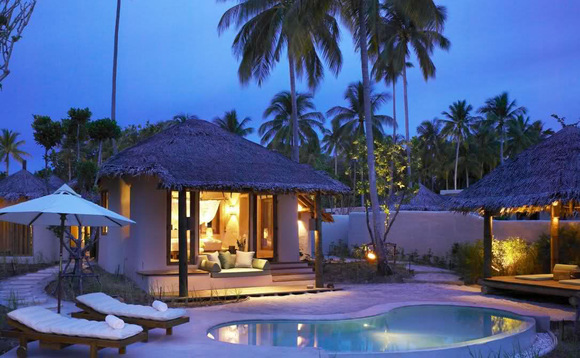 Zhiketong – a WeChat-based direct sales and marketing service for high-end hotels – has raised $50 million in its Series D round led by Vision Plus Capital and CYTS Hongqi Fund.
Other investors include Axiom Asia, Sequoia Capital China, Shunwei Capital and Shanghai-based Qijing Investment. CYTS Hongqi is a tourism-focused investment vehicle launched by IDG Capital, Sequoia Capital...