China robotics player Cyclone gets $40m Series B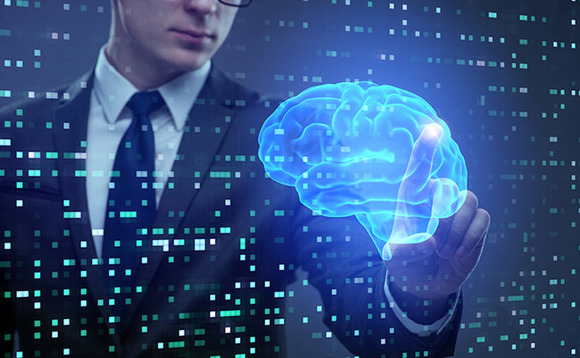 Matrix Partners China has led a $40 million Series B round for local robotics start-up Cyclone. Other investors include DCM, Lenovo Capital, Source Code Capital, and Renzhi Capital.
Founded in 2015, Cyclone raised tens of millions of US dollars in Series A round led by DCM and Source Code last year, according to the record of AVCJ Research. The company is a robotic process automation...