Long Hill invests $30m in Chinese O2O pharmacy player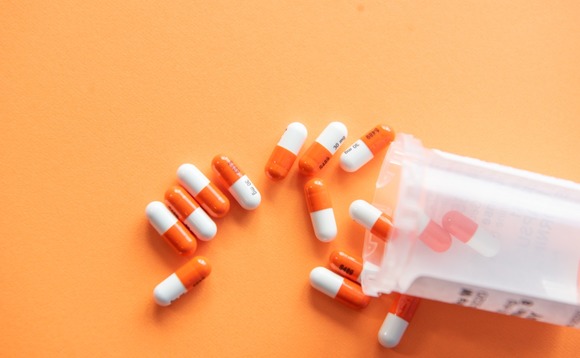 Chinese digital healthcare platform inCarey has raised $30 million in an extended tranche of Series B funding from Long Hill Capital.
The company was co-founded in 2011 by medical device manufacturer Genext, Hisun Pharmaceuticals, and Taiwan-based Enhance Biomedical. Northern Light Venture Capital led a Series A round in 2015 with Long...