China insurance tech platform Waterdrop receives $230m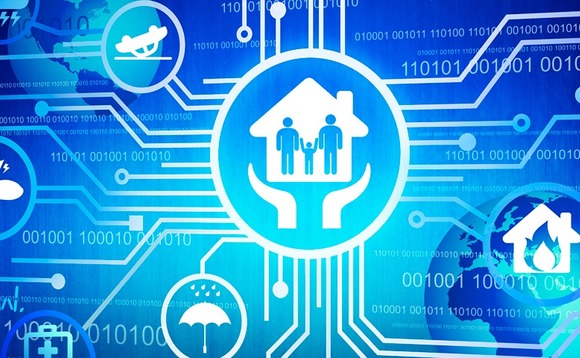 Shuidi, a China-based insurance technology platform also known as Waterdrop, has raised $230 million in Series D funding jointly led by Tencent Holdings and Swiss Re Group. Existing investors IDG Capital and Wisdom Choice Global Fund re-upped.
Founded in 2016 by Peng Shen, previously a member of the founding team of Meituan, Shuidi aims to leverage the internet to offer health protection to the low- and middle-income Chinese families that may...