Chinese biotech company Arctic Vision raises $32m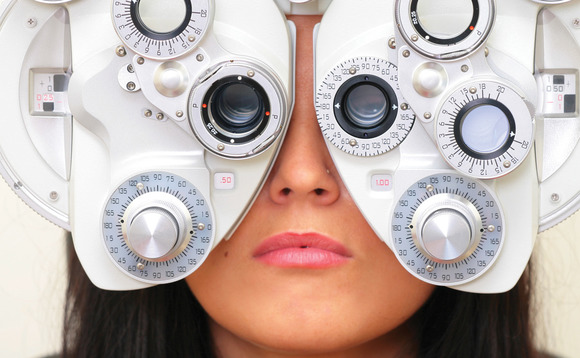 China-based ophthalmology therapy provider Arctic Vision has raised a $32 million Series A round led by Morningside Ventures.
The company was incubated in May 2019 by Nan Fung Life Sciences under Hong Kong-based Nan Fung Group and Pivotal BioVenture Partners China. The latter is an affiliate of Nan Fung Life Sciences, according...