Chinese online art tutoring platform secures $40m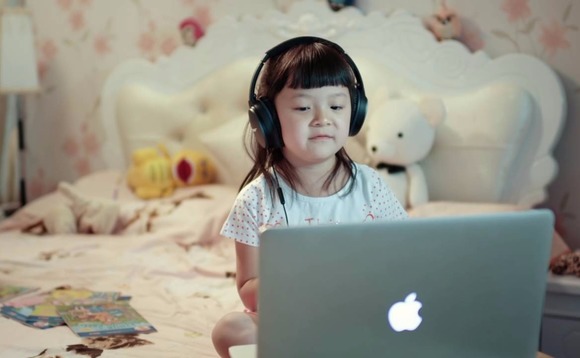 Meishubao, China's leading online art education platform, has raised $40 million in an extended Series C round led by Tencent Holdings.
Shunwei Capital, BlueRun Ventures, BHG Long Hills Capital, and Chuangzhi Capital also took part. It takes the company's total funding to RMB800 million ($114 million) across six rounds, the most raised...