CPE, Mirae lead $100m Series B for China's JW Therapeutics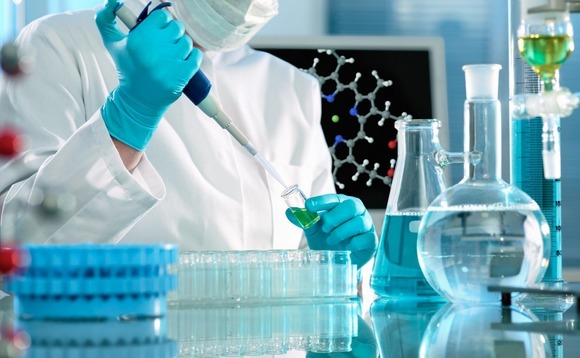 JW Therapeutics, a China cancer treatment specialist established by Bristol Myers Squibb-owned Juno Therapeutics and China's WuXi AppTec, has received $100 million in Series B funding.
The round was led by CPE – formerly CITIC Private Equity – and Mirae Asset. Additional commitments came from Oriza Holdings and CR-CP Life Science Fund, a $300 million life sciences vehicle established...