Trustbridge backs Chinese storytelling start-up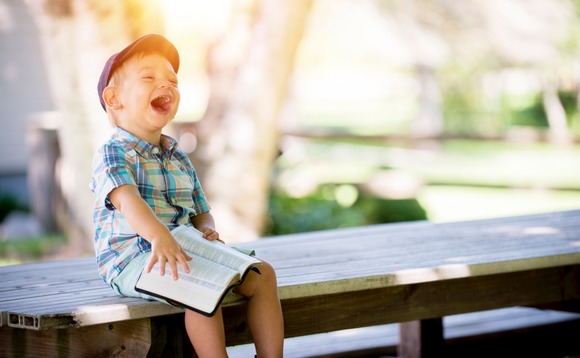 Chinese children's storytelling start-up Kaishu Story, also known as Kaishu Jianggushi, has raised $66 million in an extended tranche of Series C round led by Trustbridge Partners.
Other investors include Temasek Holdings and Loyal Valley Capital. It follows a $50 million Series C round last July led by Baidu with the support of two leading US-listed Chinese educational groups, New...