Chinese 3D map provider raises $14m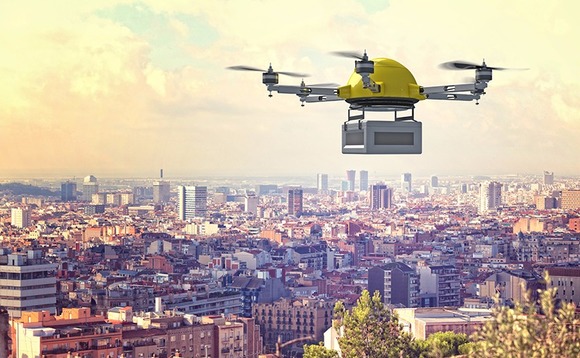 Airlook, a Chinese three-dimensional map provider, has raised nearly RMB100 million ($14 million) in an extended Series B round led by GF Qianhe, the alternative investment arm of Hong Kong-listed GF Securities.
Existing investors Ivy Capital, GGV Capital and Baidu Ventures have re-upped. GGV Capital led the company's RMB50 million Series B in 2018. Founded in 2015, Airlook specializes in aeronautical data...